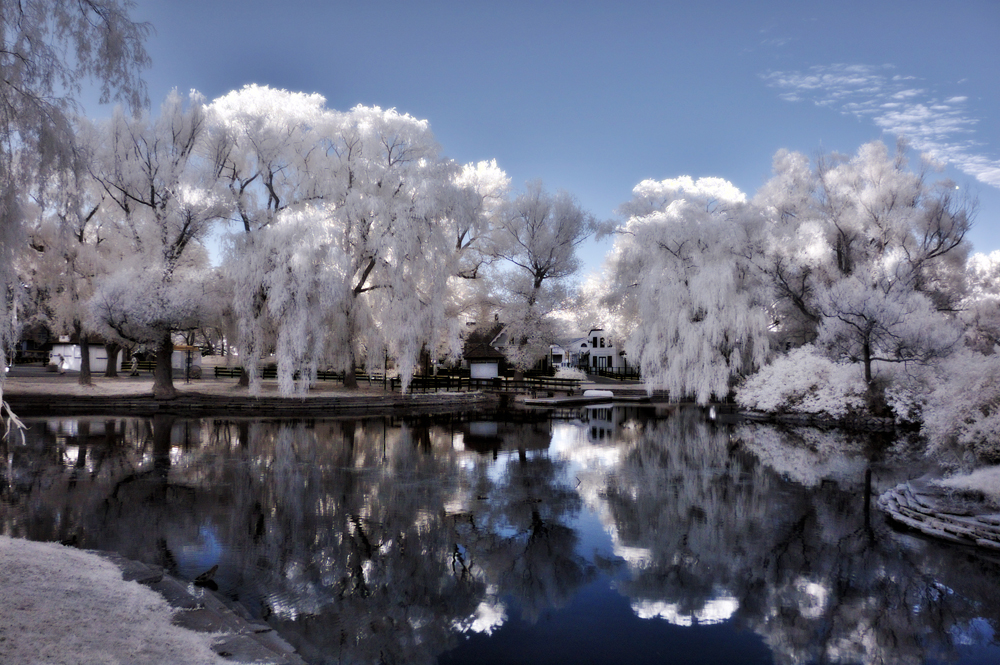 Text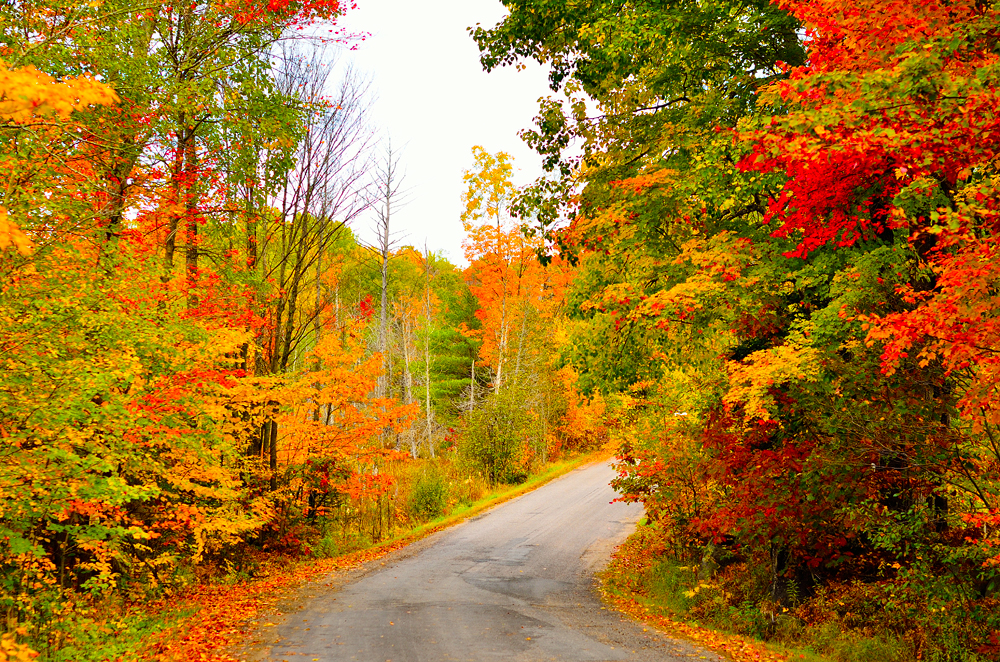 Text
Sep 01st, 2012
0 Comments

Country Side Canada, Ontario
Well Country side Ontario is a places of emptiness its a barren land filled with fields and cattle this is my view my only View :)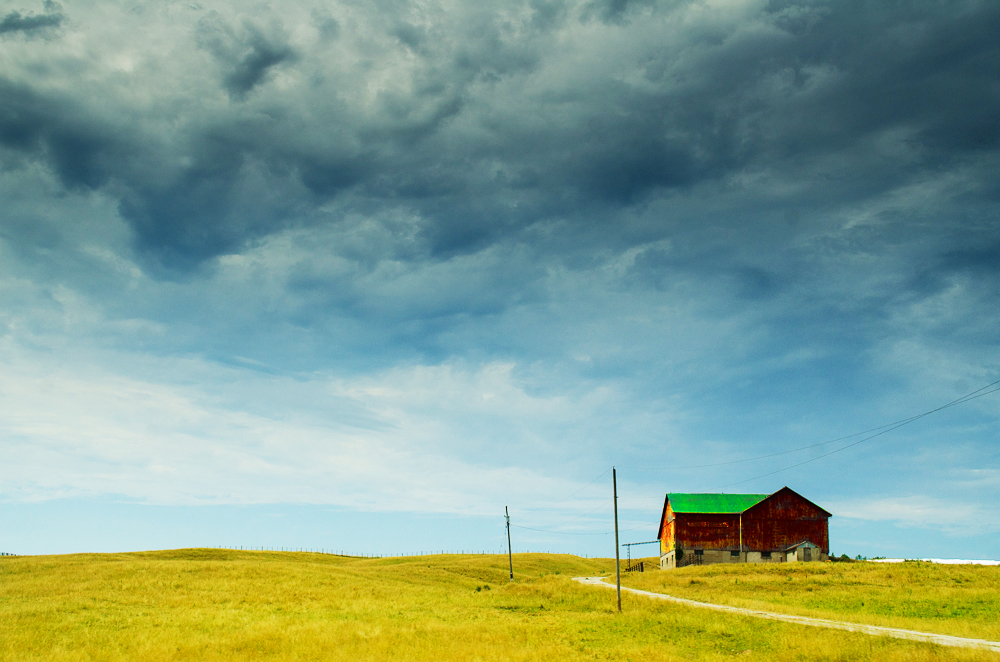 Red barn in the middle of the field is a regular side on the country in Ontario. Where its filled with grains and produces in the local region.
Text
Aug 01st, 2012
2 Comments

Bikers Portraits - BW
Shot some portrait of some gentle giants who are so amazing to be with. These guys are bikers of a very nice kind.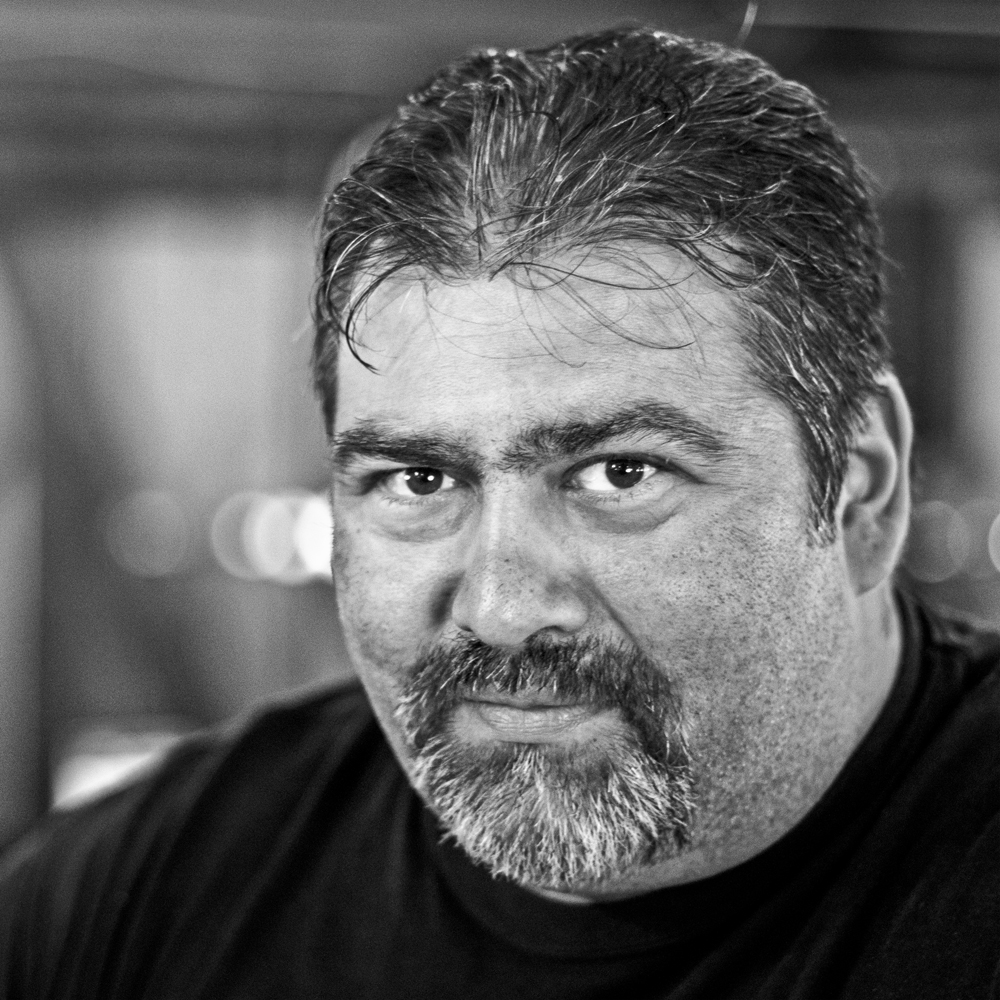 Text
Jul 25th, 2012
2 Comments

Macro world
Macro world, I wanted to shoot the small world for long time but took me a while to get what I wanted and I am still not happy with the result.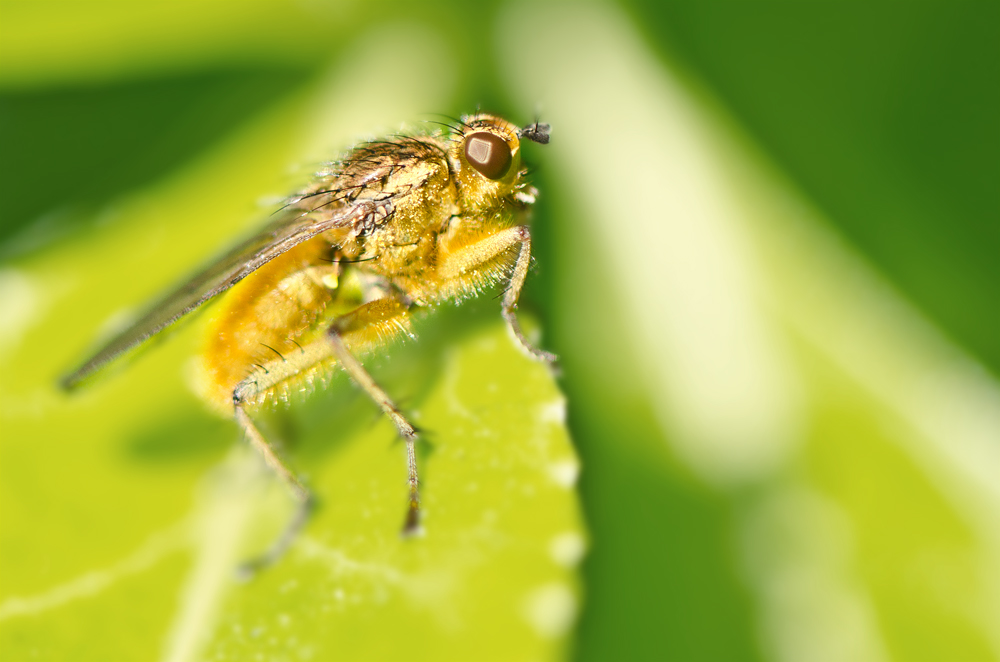 Text