Sep 01st, 2012
0 Comments

Country Side Canada, Ontario
Well Country side Ontario is a places of emptiness its a barren land filled with fields and cattle this is my view my only View :)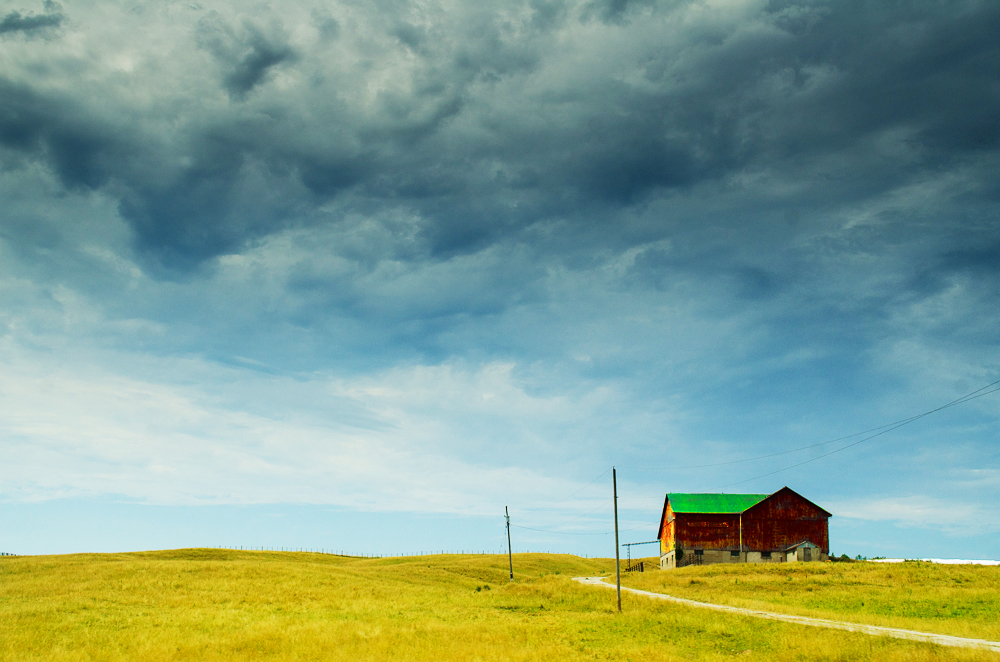 1
Red barn in the middle of the field is a regular side on the country in Ontario. Where its filled with grains and produces in the local region.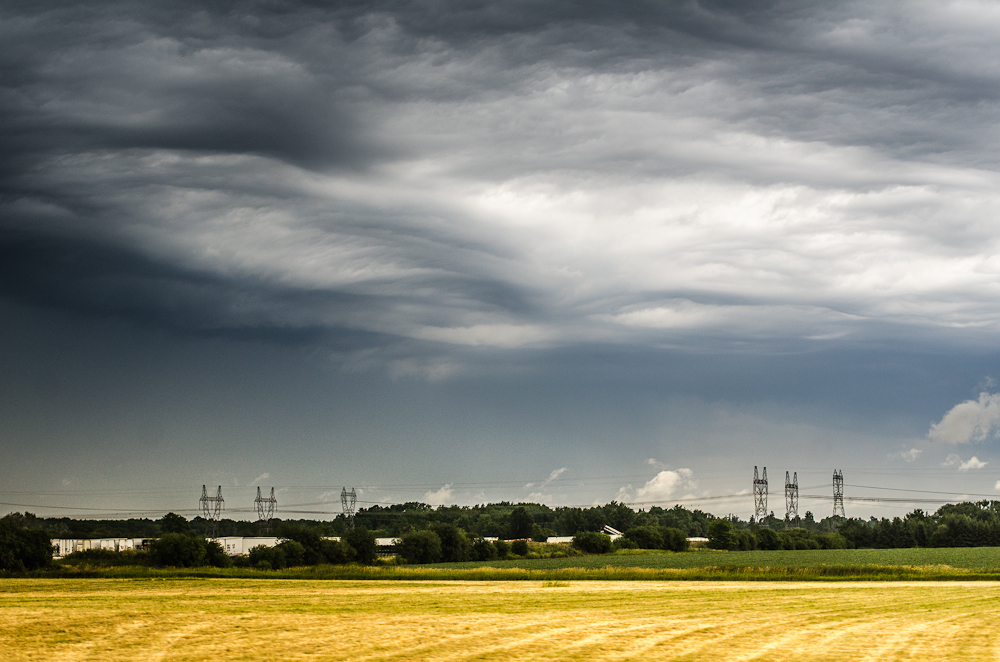 2
Skies speak a million language to the farmers, about the way the day is going to turnout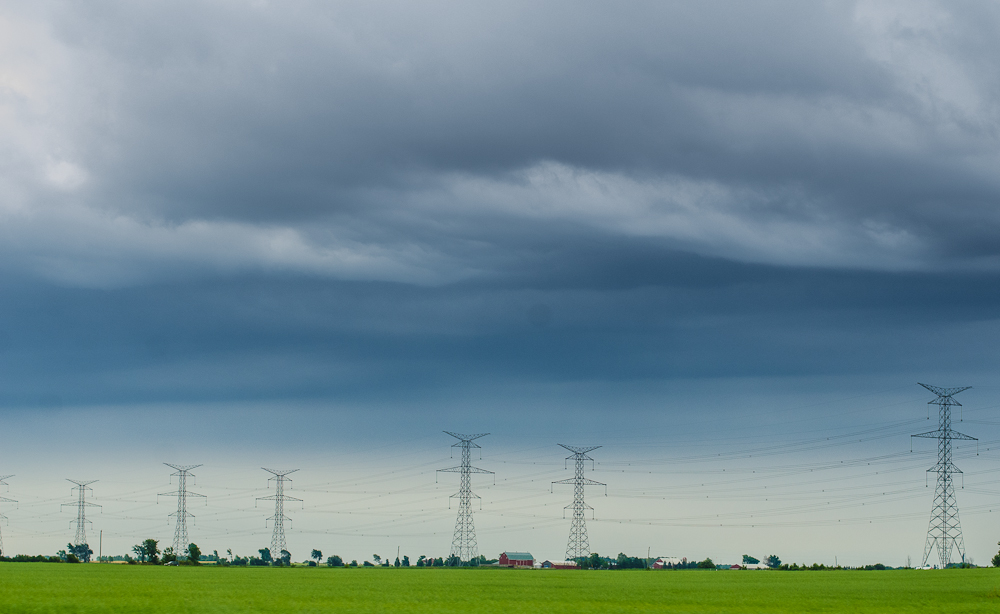 3
Today to feed the power hungry Cities, these lines are considered to be veins of the City life.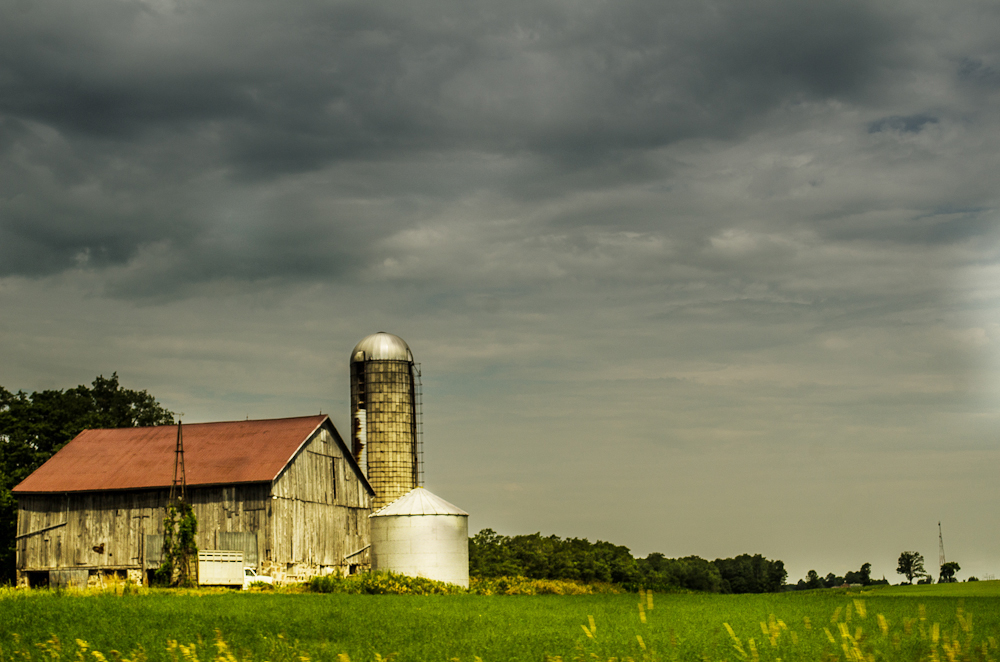 4
A peaceful home with the stylo on the side is ready to witness a storm.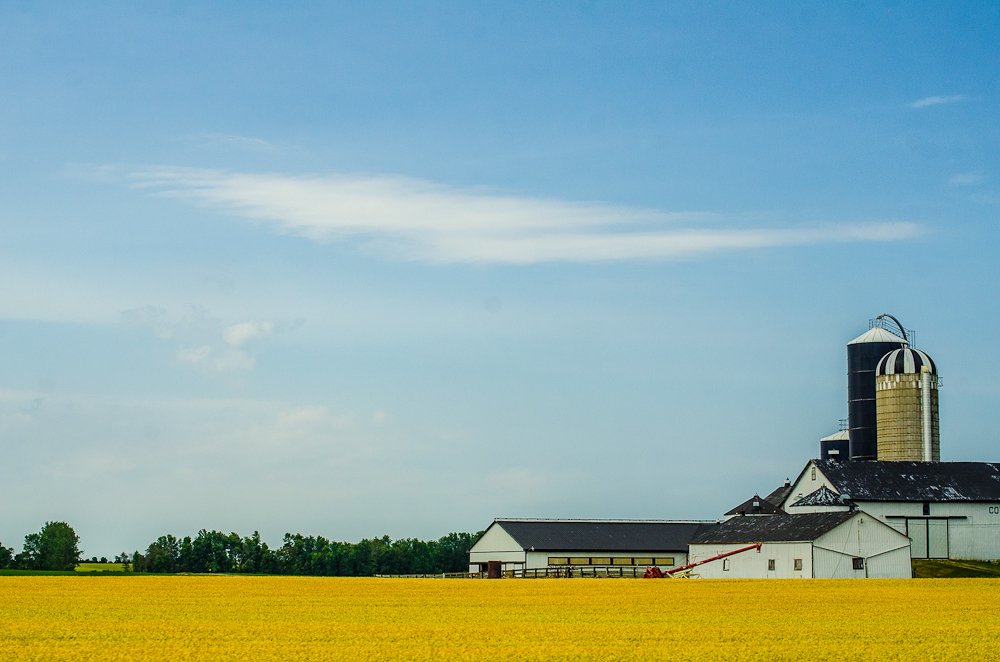 5
Careful match of colours is gods creation and precision in the making of life.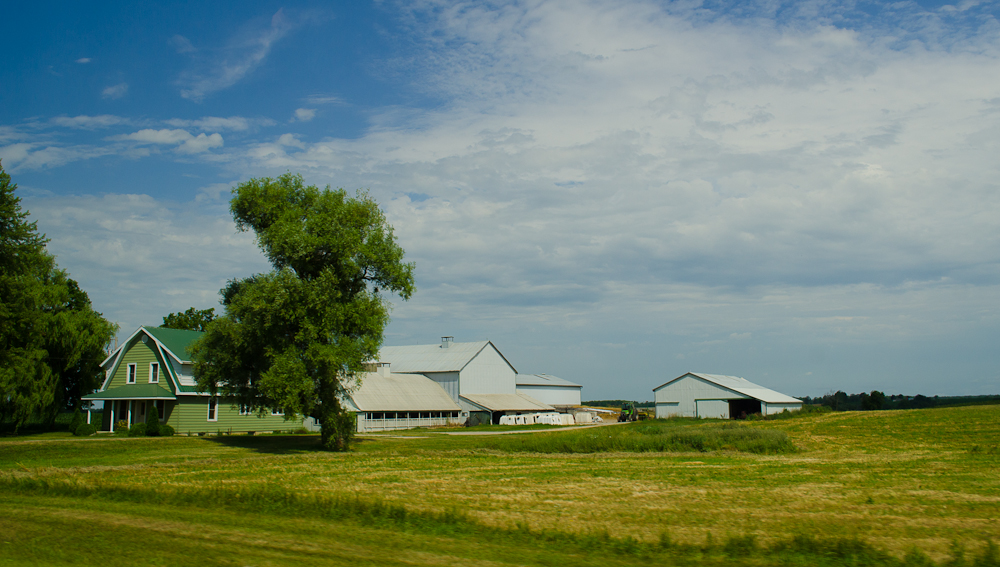 6
Windy skys bring rain and thunder to our village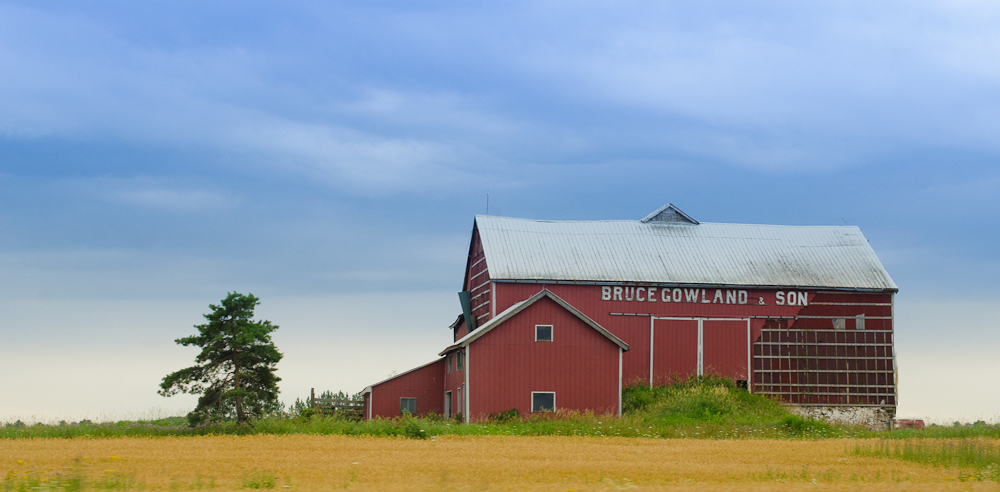 7
The barns are red because the farmers would seal the wood on their barns with an oil, often linseed oil -- a tawny-colored oil derived from the seed of the flax plant. They would paint their barns with a linseed-oil mixture, often consisting of additions such as milk and lime.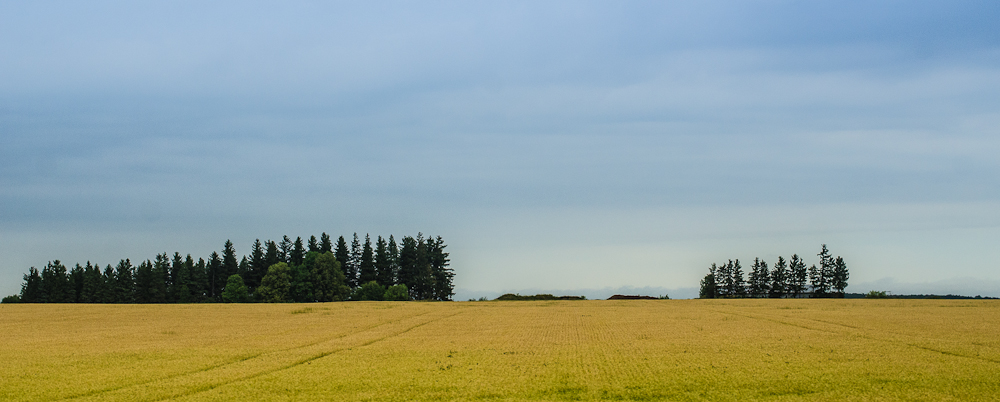 8
Pines are native to most of the Northern Hemisphere, and have been introduced throughout most temperate and subtropical regions of the world, where they are grown as timber and cultivated as ornamental plants in parks and gardens. One species (Sumatran Pine) crosses the equator in Sumatra to 2°S. In North America, they range from 66°N to 12°N. A number of introduced species have become invasive,[3] threatening native ecosystem.

9
Domestic sheep are relatively small ruminants, usually with a crimped hair called wool and often with horns forming a lateral spiral. Domestic sheep differ from their wild relatives and ancestors in several respects, having become uniquely neotenic as a result of selective breeding by humans.[1][2] A few primitive breeds of sheep retain some of the characteristics of their wild cousins, such as short tails. Depending on breed, domestic sheep may have no horns at all (i.e. polled), or horns in both sexes, or in males only. Most horned breeds have a single pair, but a few breeds may have several.[3]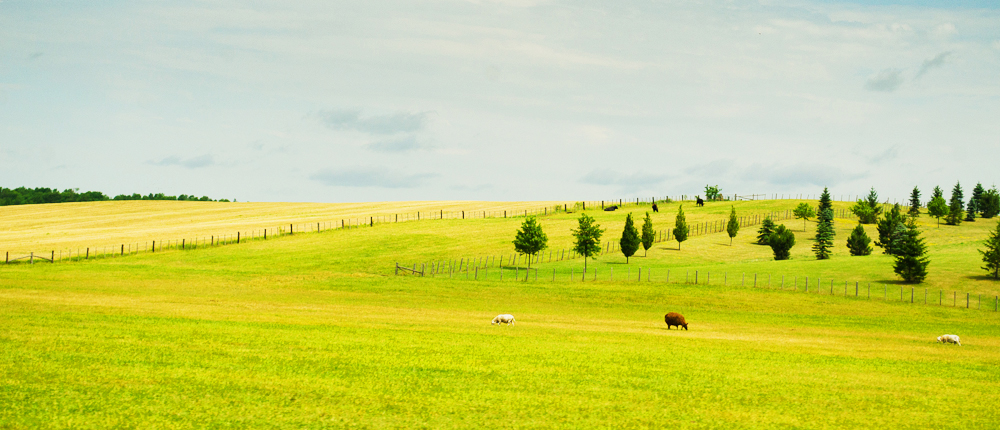 10
Ontario has its very beautiful Country sides and its left for us to be explored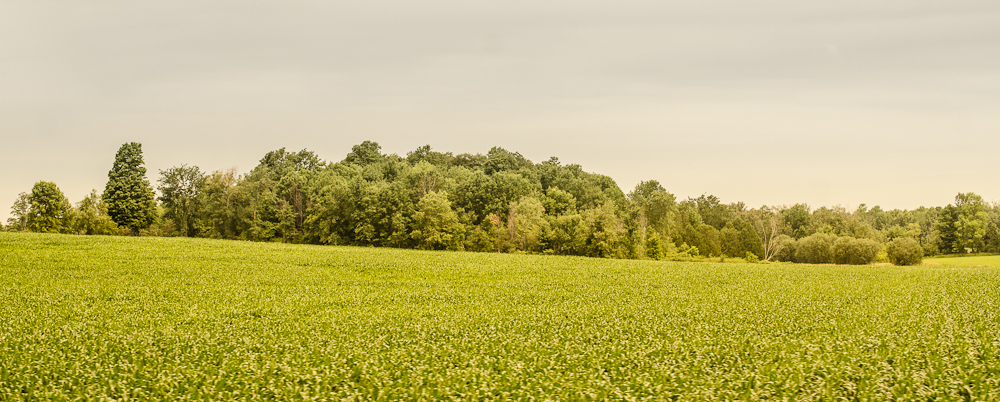 11
Corn plantations are part of Ontario annual produces

12
Dairy farming is mainly done for meat harvest and this has proved to be one of the most financial prospect in farmers

13

14

15

16

17

18

19

20

21

22
0 Comments about this post...
---