Aug 06th, 2011
0 Comments

I AM TORONTO
I have been Living here for a while and always wanted to do something about this city, One of the best Cool relaxing place that I have lived so far. This town has its own set of Food ranging from various ethnic communities to fish and chips.I invite you to have a look at my vision through my lens.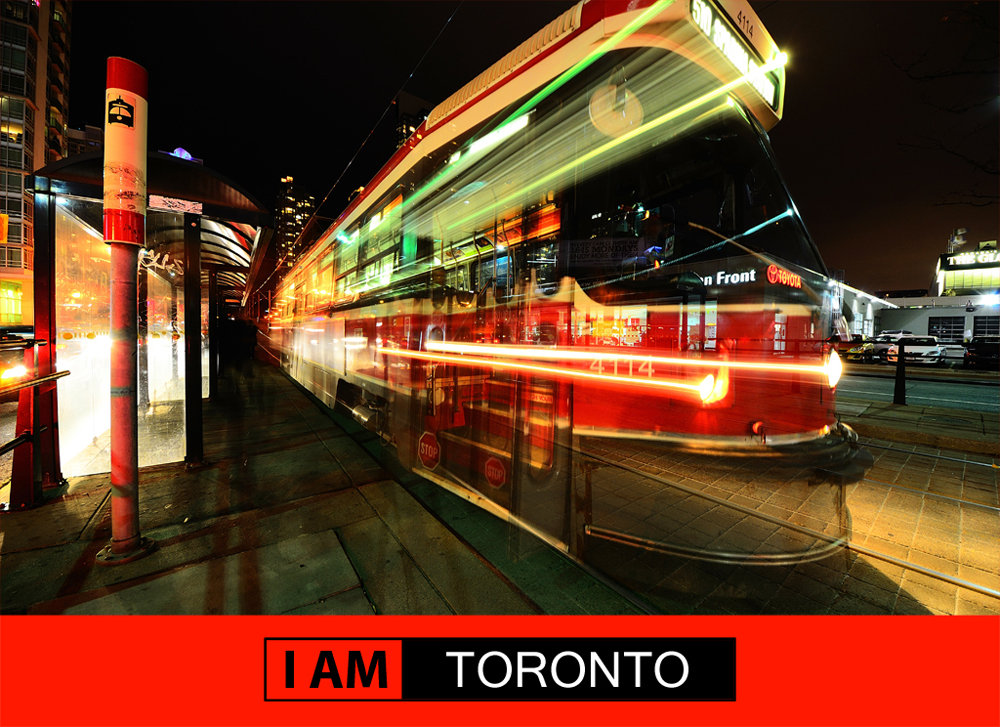 1
Toronto is the financial Capital of Canada, Located pretty close to the US border serves as one of the major ports for settlers back in the time, Situation on bank of Lake Ontario makes it very important for Trades.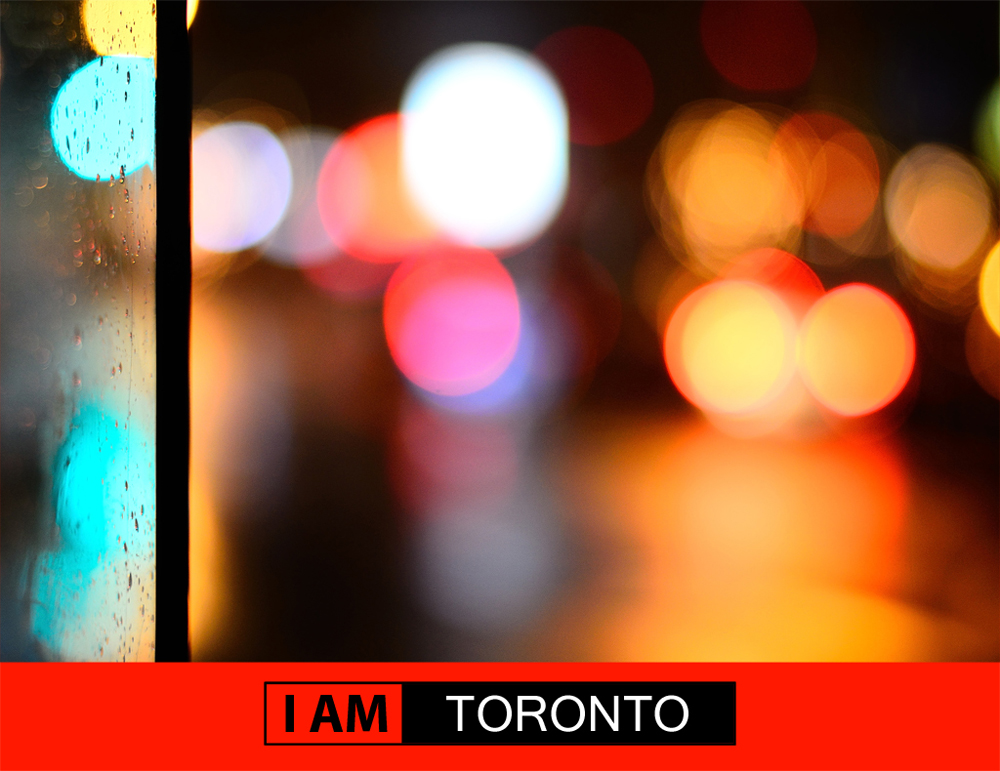 2
Street cars or Trams is the life of Toronto, Its an experience by itself to travel in once such. These are driven by horse once and now by electricity which runs all parts of the city specially with the transit city program in effect.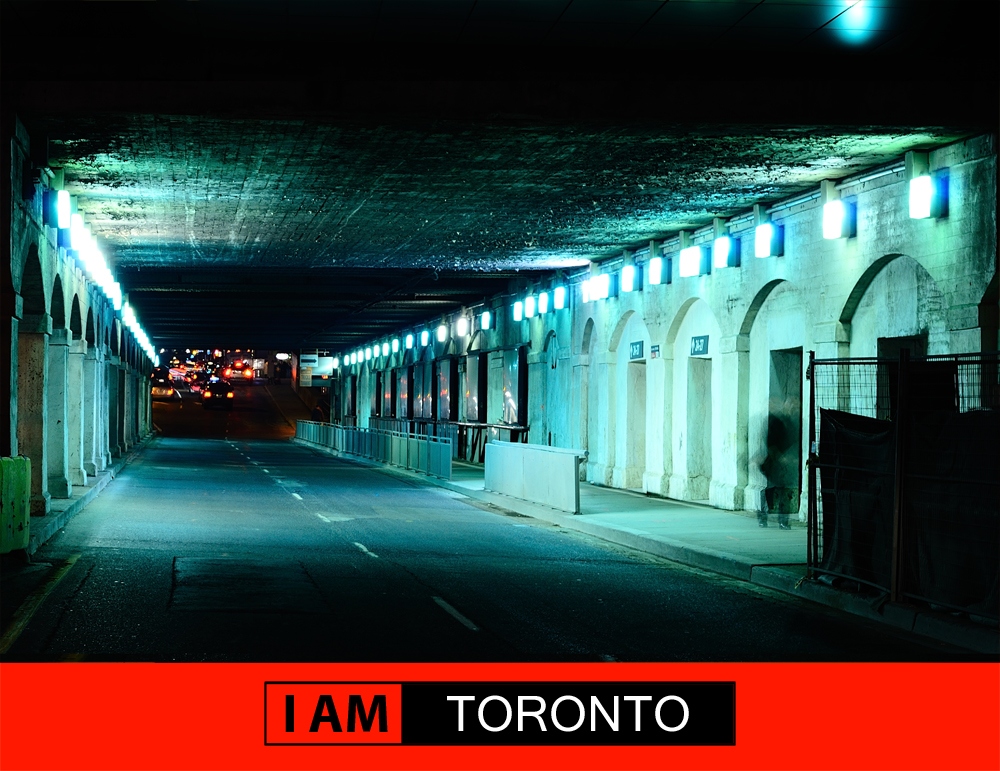 3
Due to the Population growth, To keep the sanity alive Toronto Corporation builds highways and this is one such underground bridge which has a highway above it.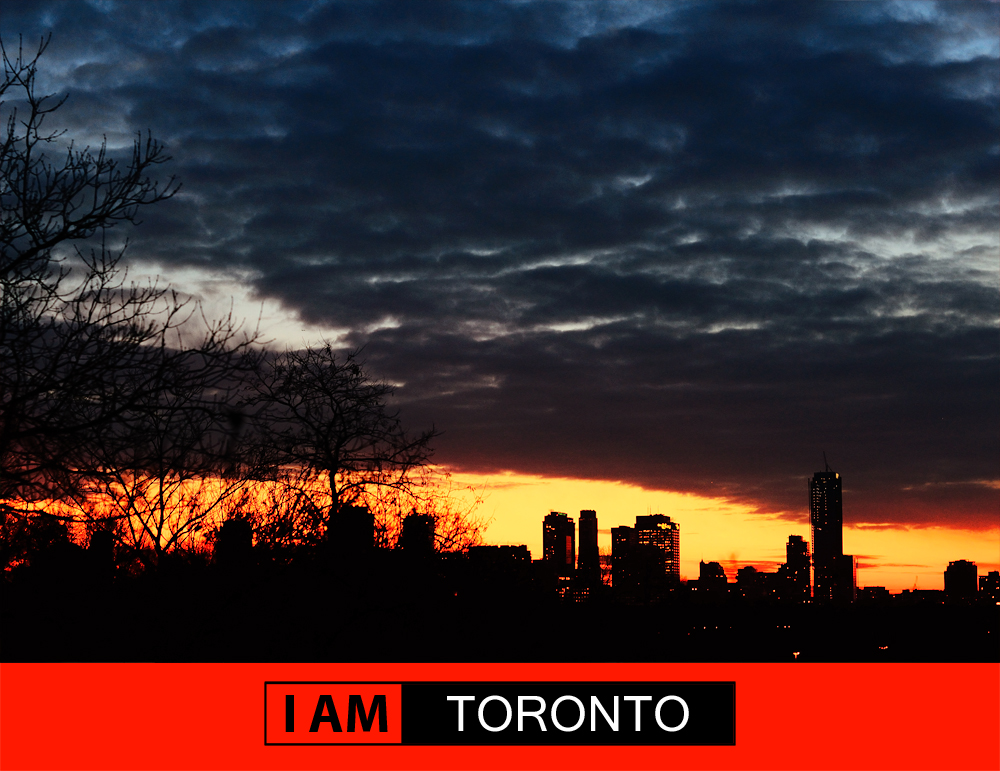 4
Sun rises and sets every day, what it makes throughout the day impresses everybody and this is one such day.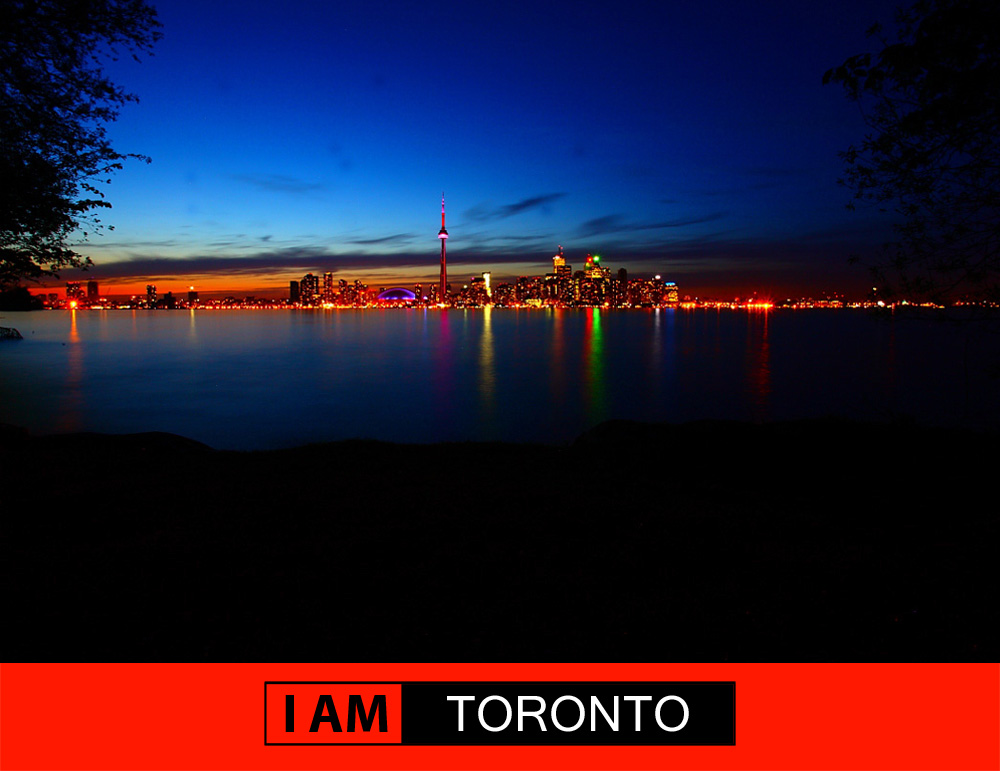 5
Wish the skyline was the same as it looked a few centuries ago but there is no looking back, enjoy the present is one of my goals and I love this Spectacular view of Toronto.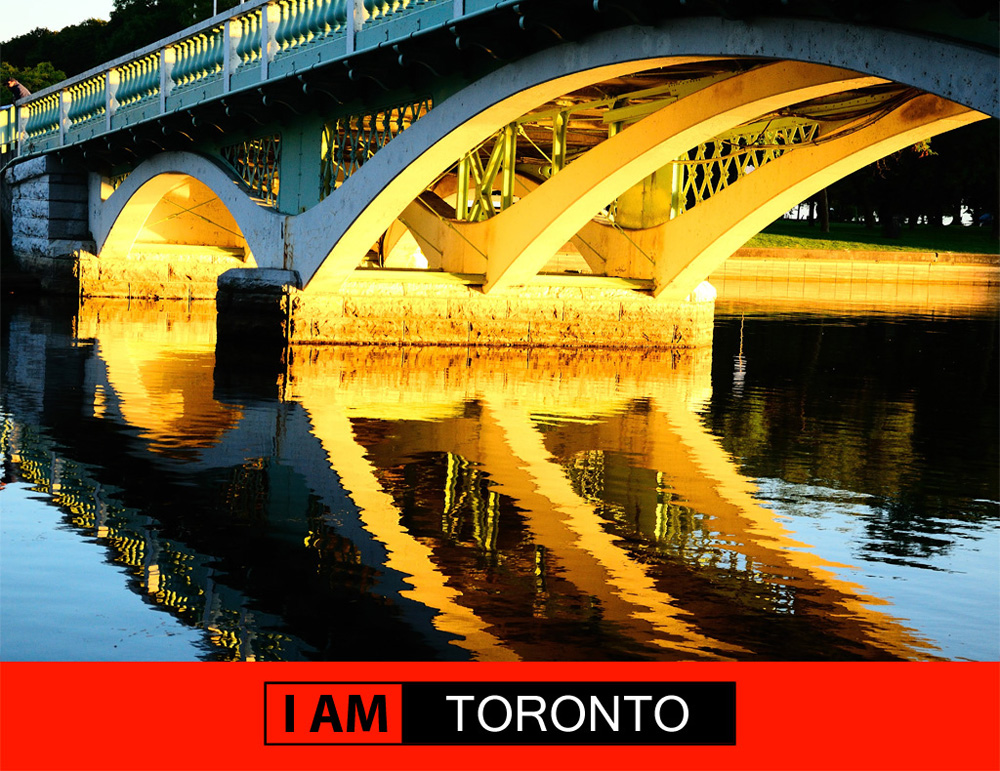 6
There is a saying which says "Thing of beauty is a joy for ever " this is a mere exception. This place was lit by an orange glow of sun only for few mins and few days of the year like this and I was there during one of those few mins.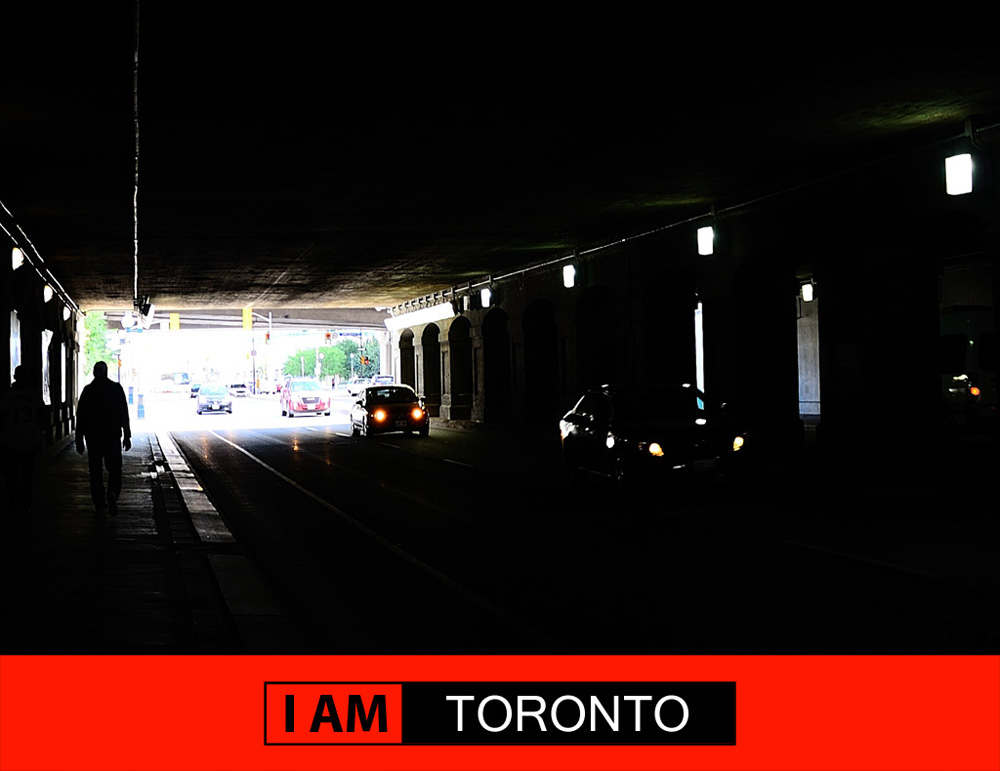 7
We run our lives by a silver lining what we see when its dark and this is one such moment for me.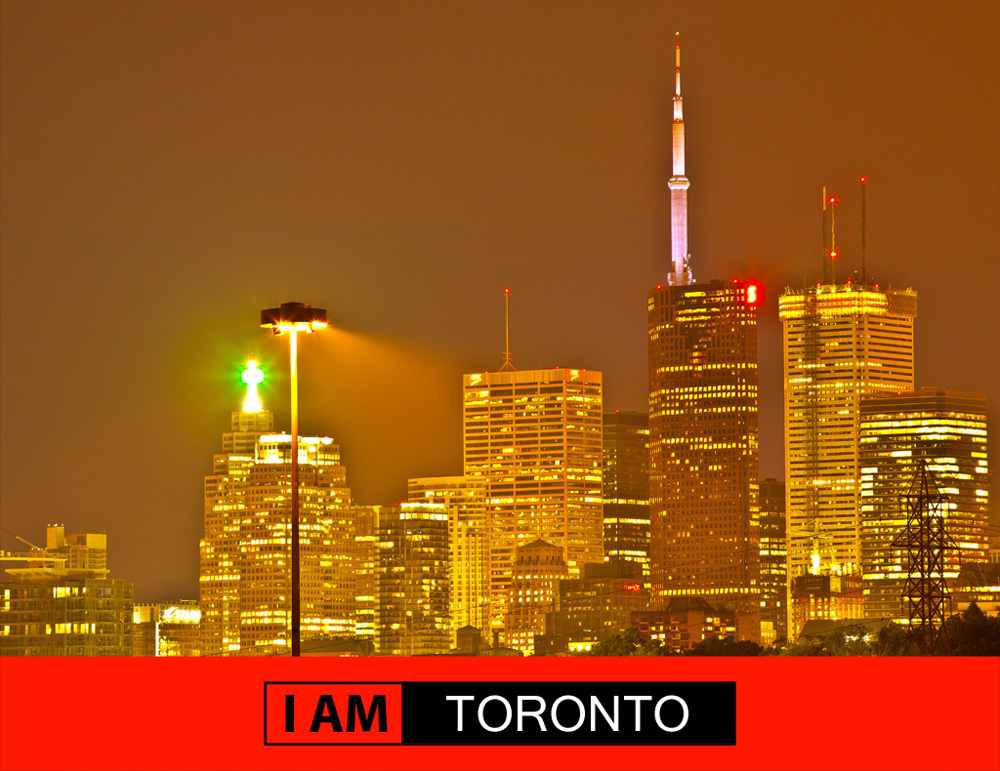 8
Lets play a game of hide and seek and this is the how i play with the Candy Cane of the city.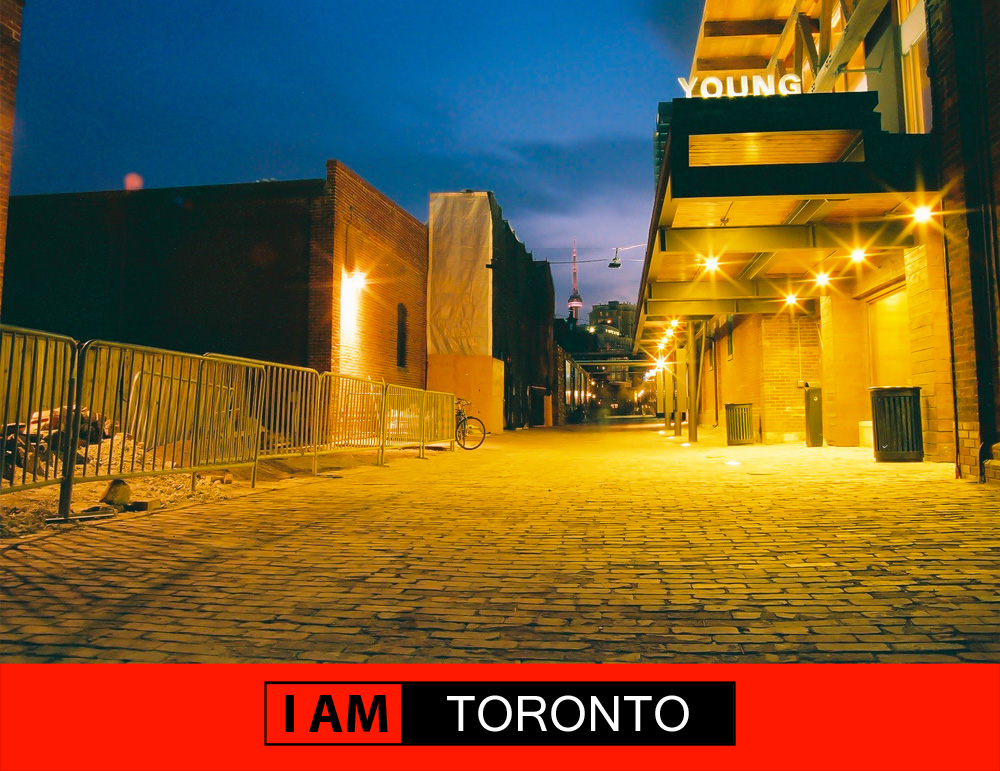 9
Beers are the reason for God loving and us and this is one such place were beers are made. Distillery district of Toronto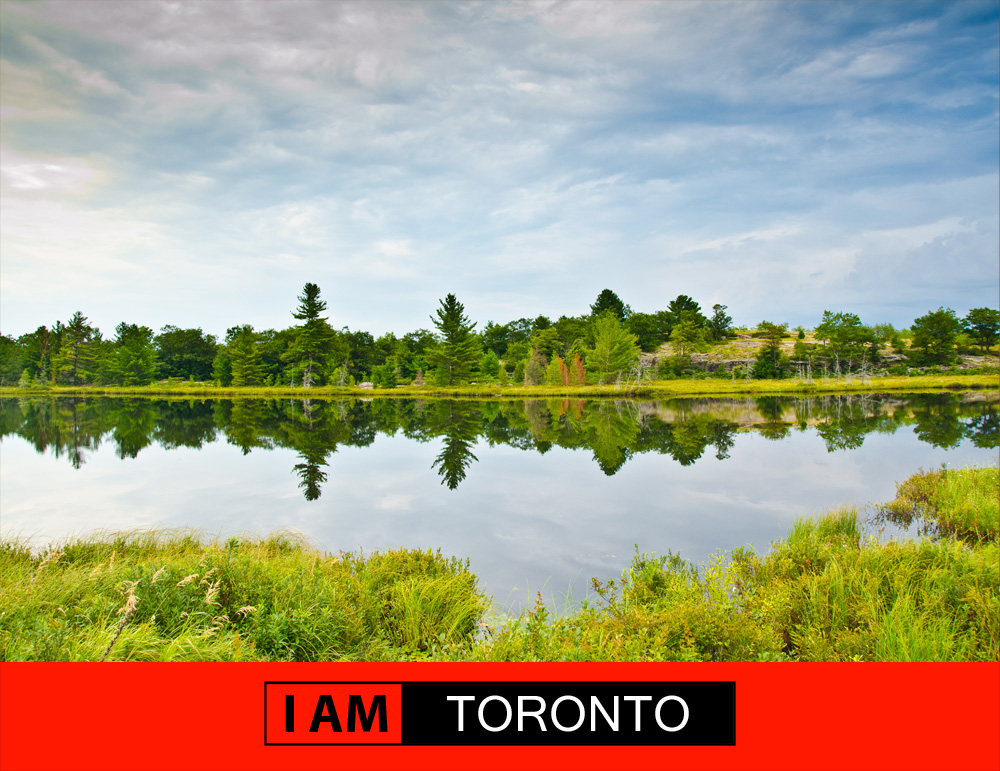 10
Sometimes you just want to be away from all the city mayhem and be relaxed guess what this is one such time, I felt like ohoo my god.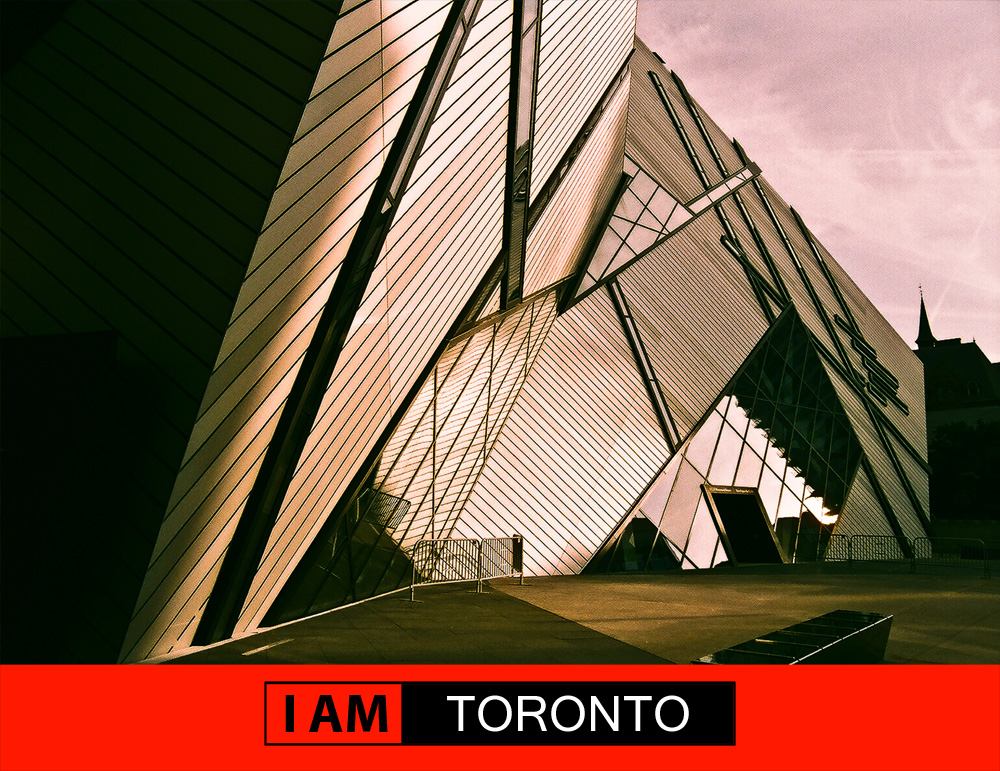 11
Criticism is always part of life and this is one such,This is done by Daniel Libeskind one of the kind in this world and done well.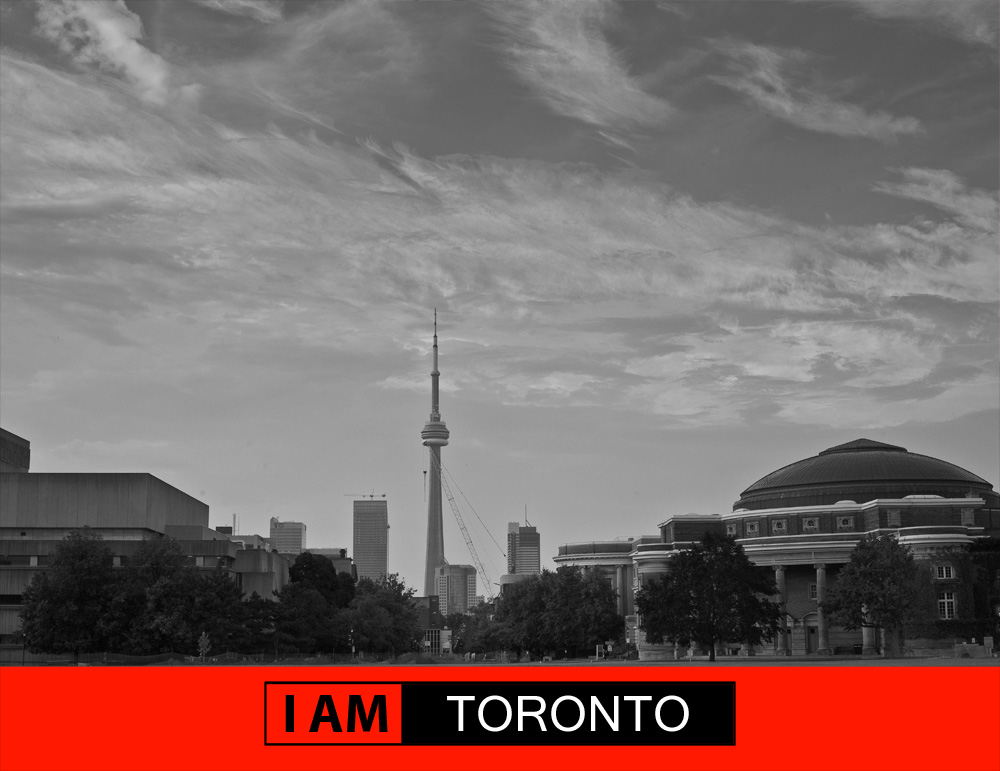 12
Ohoo well sometimes I get caught by the tower and land in a open filed, In the heart of the city is located (UFT) University of Toronto, Top quality education comes with a serious price.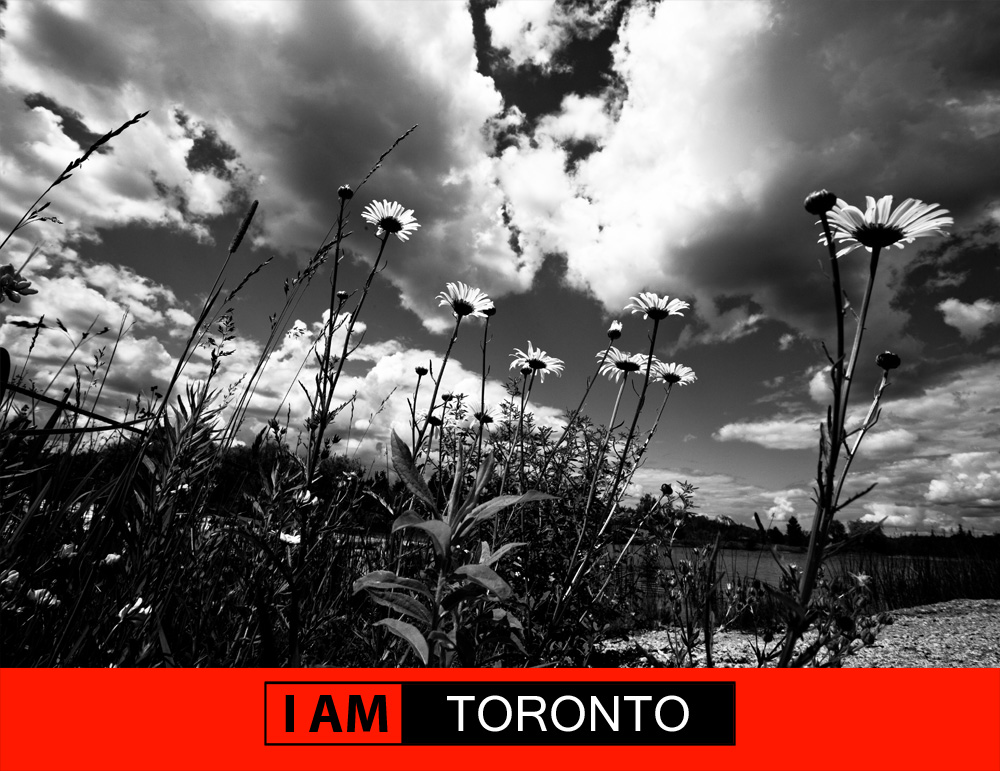 13
Ohoo those pretty flowers and wonderful sky,yes this is one such a pleasure day. Love comes to those who believe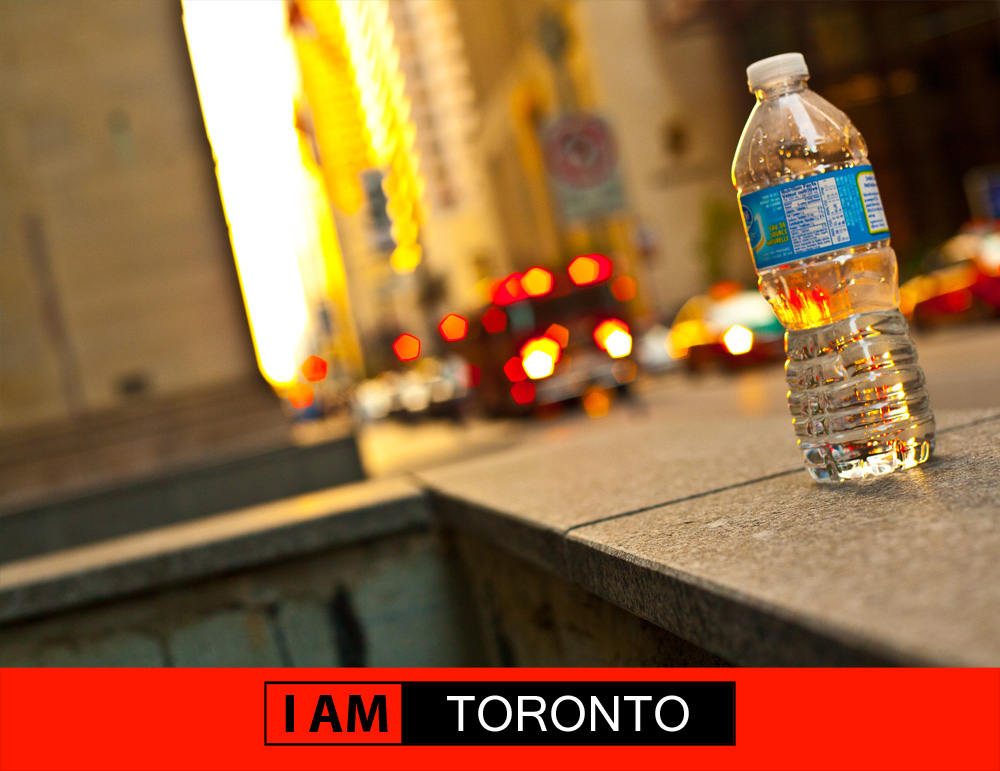 14
Trust me busy ball busting time for these fire fighters trying to figure out how to shut the false alarm down and not for me a very relaxing day walking in one of the busiest roads.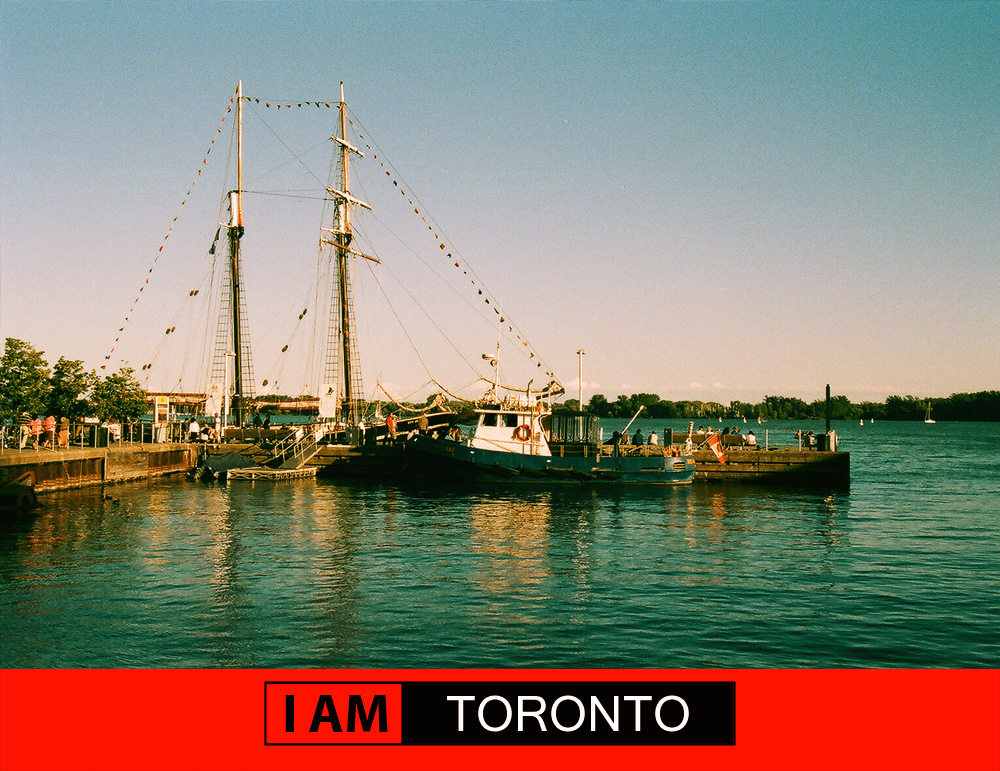 15
Summer is considered one of the wonderful times and winter not so much. I would say this is because we have two seasons we miss one another. If its only one then there is no comparison and its boring so Enjoy the summer and the winter.
0 Comments about this post...
---