Dec 01st, 2011
3 Comments

Infrared Spectrum
This image sequence consist of photos purely shot in the Infrared spectrum,Hope you like them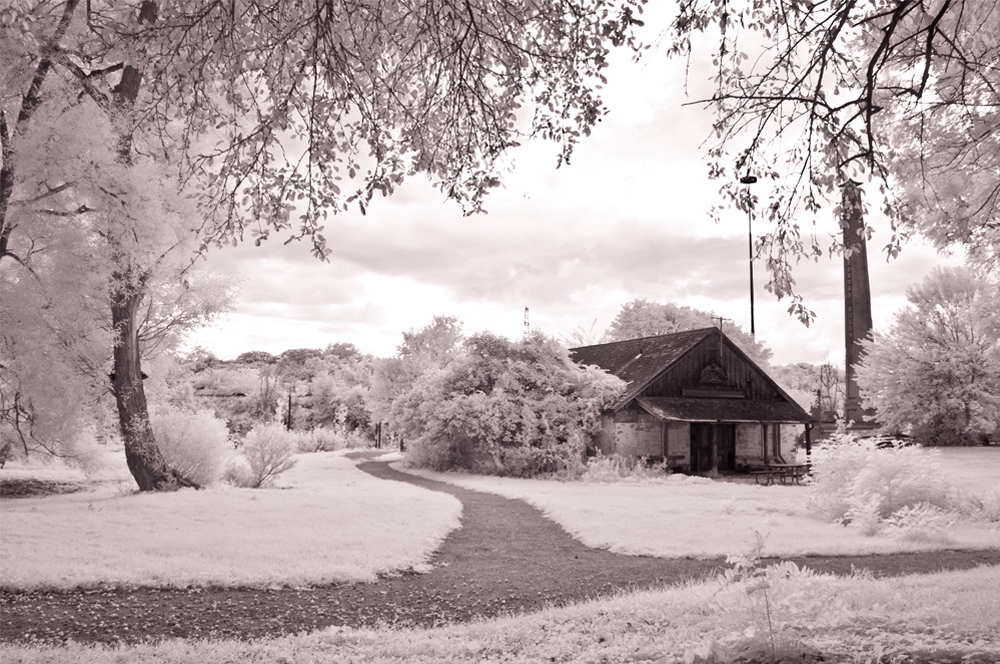 Todmorden Mills Heritage Site is a complex of historic buildings which were once part of the small industrial community of Todmorden. This is currently a museum located in Toronto
Text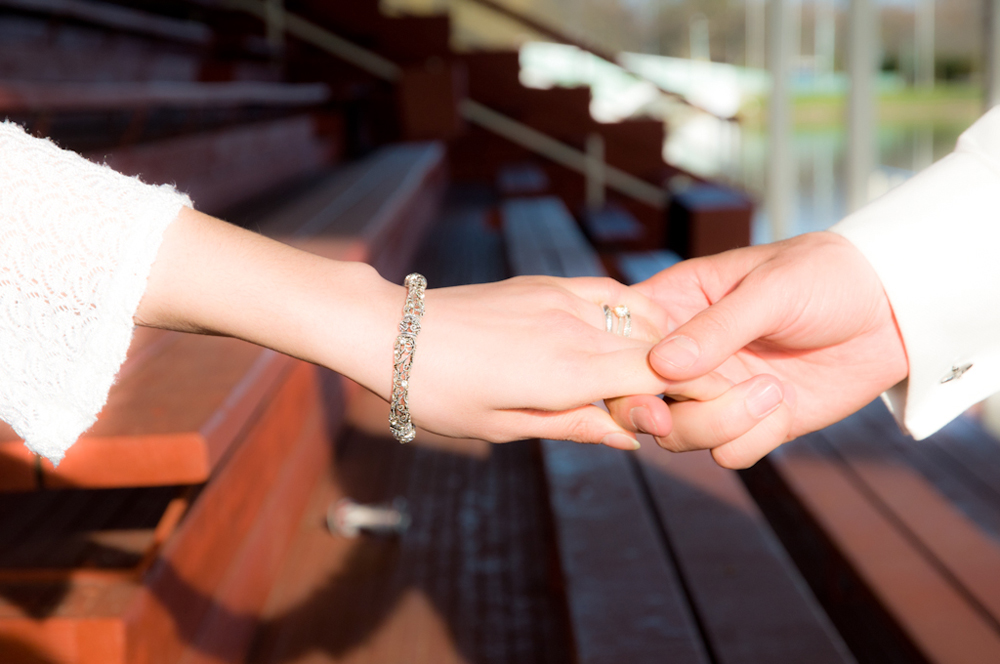 Text
Oct 01st, 2011
5 Comments

Evening Skies on May
Torontos Weather changes every day and its different from hour to hour,Here are few photographs to explain my findings.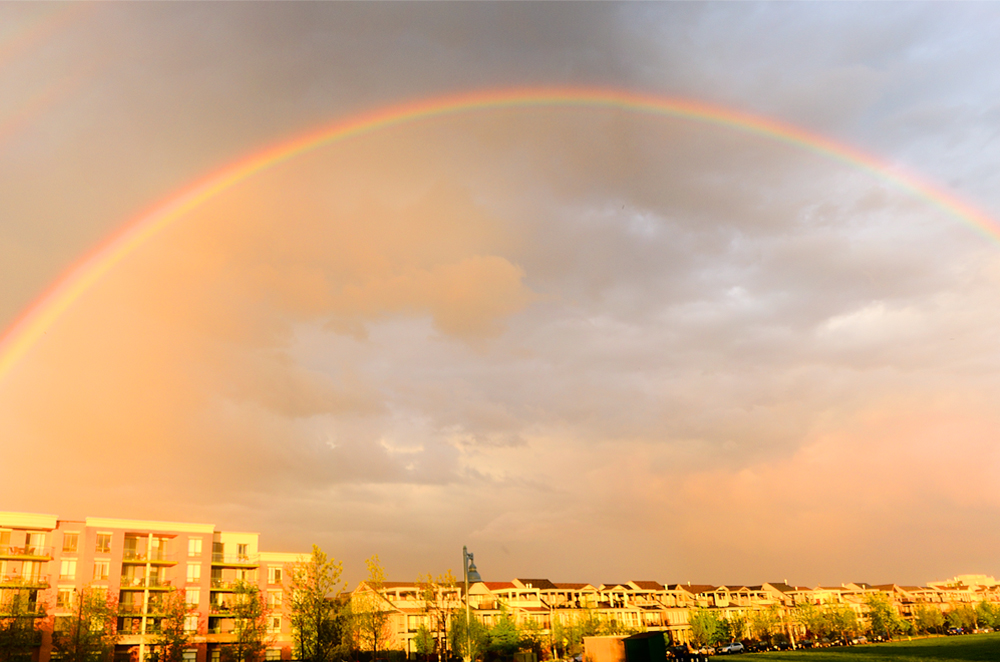 No body gets a call or gets informed by such a beauty, It waits for none. It shows up when it needs and disappears without a trace and she showers its beauty along.
Text
Sep 27th, 2011
4 Comments

Cleo Model Shoot
This is one of my very good Friend,She wanted me to shoot some photos for her modeling Portfolio. I was glad to help her out and we ended the day eating steak and drinking wine. What a day that was.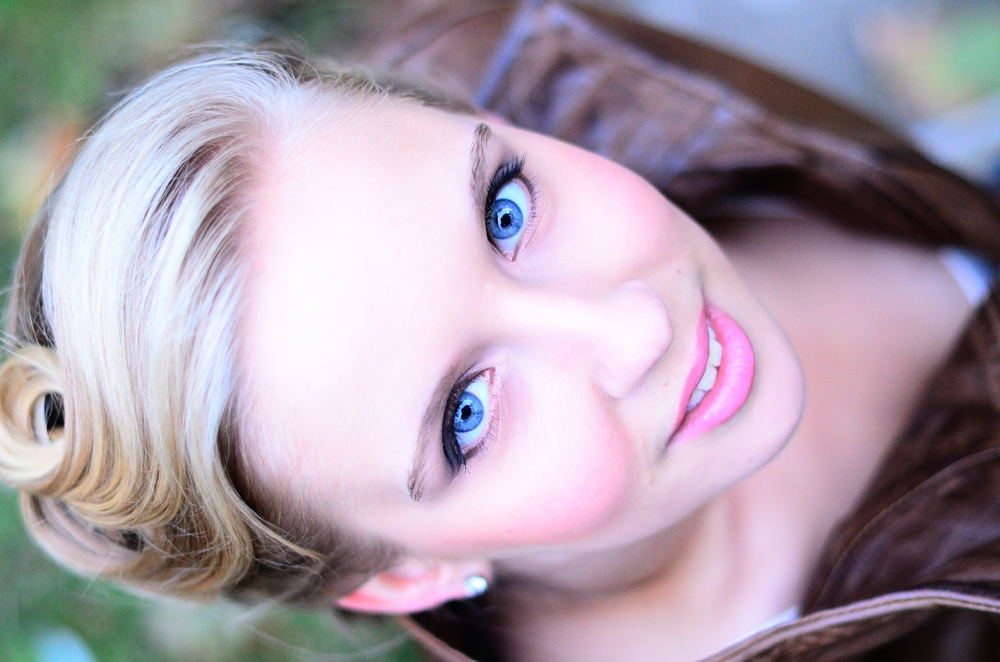 Text
Aug 06th, 2011
0 Comments

I AM TORONTO
I have been Living here for a while and always wanted to do something about this city, One of the best Cool relaxing place that I have lived so far. This town has its own set of Food ranging from various ethnic communities to fish and chips.I invite you to have a look at my vision through my lens.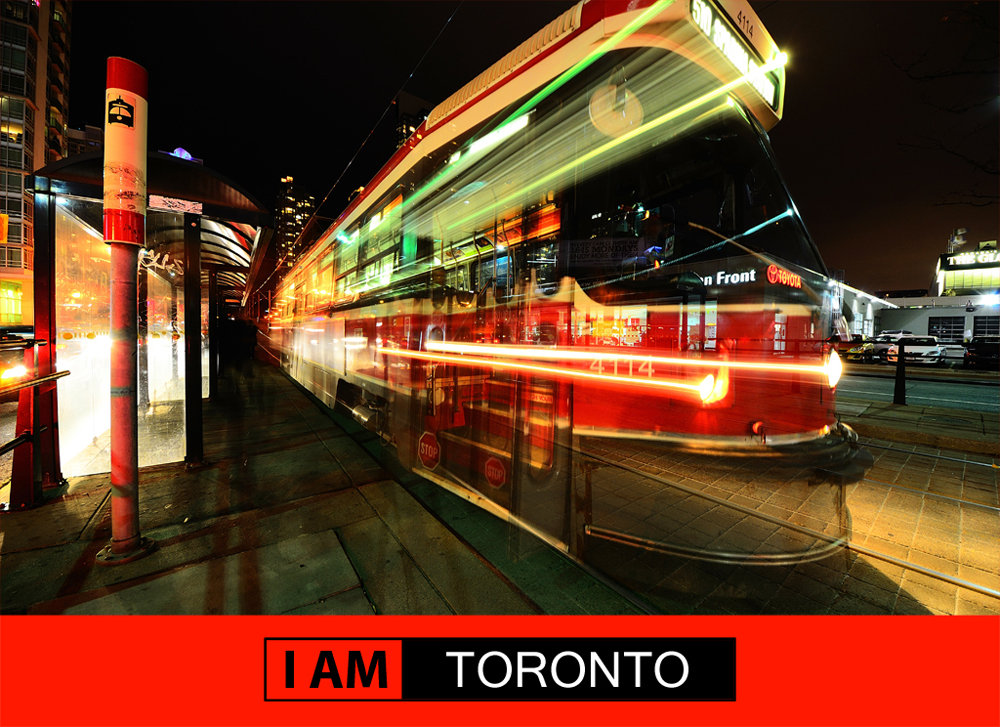 Toronto is the financial Capital of Canada, Located pretty close to the US border serves as one of the major ports for settlers back in the time, Situation on bank of Lake Ontario makes it very important for Trades.
Text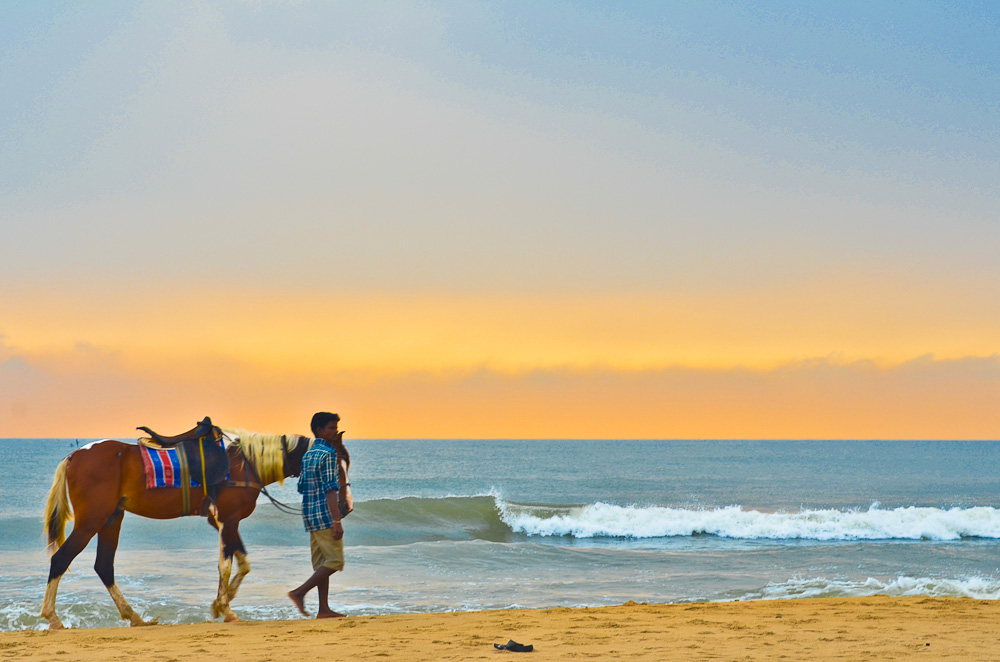 Horse riding is a very famous tourist attraction in some of the major cities and Marina Beach is no exception, You get to ride on this horse with its master close by for 25 Rupees for five minutes.Its a must for everybody to give a try and its a completely different feeling.
Text
Jun 08th, 2011
1 Comments

Madras and now called Chennai
This city is my home town, I was born and brought up and I lived here for 23 years before I moved to Toronto in 2006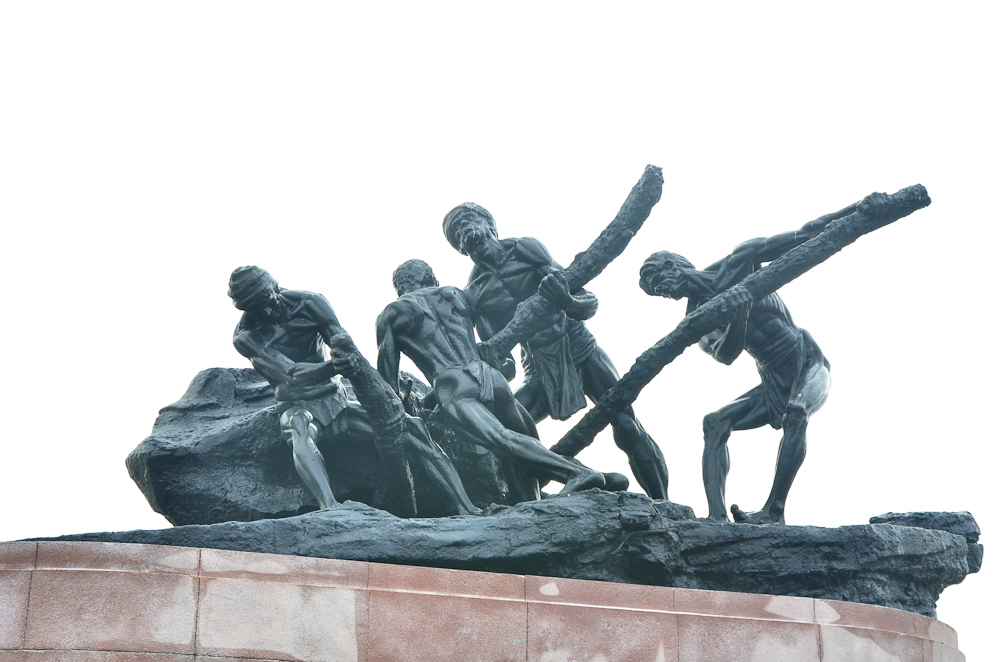 Marina Beach (Tamil: மெரினா கடற்கரை) is a beach in the city of Chennai (Madras), India, along the Bay of Bengal, part of the Indian Ocean. The beach runs from near Fort St. George in the north to Besant Nagar in the south, a distance of 12 km (7.5 mi),[1] making it the longest urban beach in the country[2] and the world's second longest. The Marina is primarily sandy, unlike the short, rocky formations that make up the Juhu Beach in Mumbai. The width of the beach at the widest stretch is 437 m (1,434 ft). Bathing and swimming at the Marina Beach can be dangerous as the undercurrent is very turbulent and are legally prohibited. It is the most crowded beach in the country and attracts about 30,000 visitors a day du
Text